There are various ways to measure the success of a movie. The usual we see is how much gross earnings they made in the first week and how long they stayed at the top of the list. This is normal because a movie, after all, is an investment for the many people in front of and behind the camera. Other key performance indicators also include how movie critics received the movies. Did they consider it a flop or did they laud the film? One significant indicator, however, is receiving an Academy Award, otherwise known as an Oscars. Listed below are seven of the best Oscars-awarded feature movie films. Who do you think received one for the best makeup? Which one is your favorite?
Back to the Future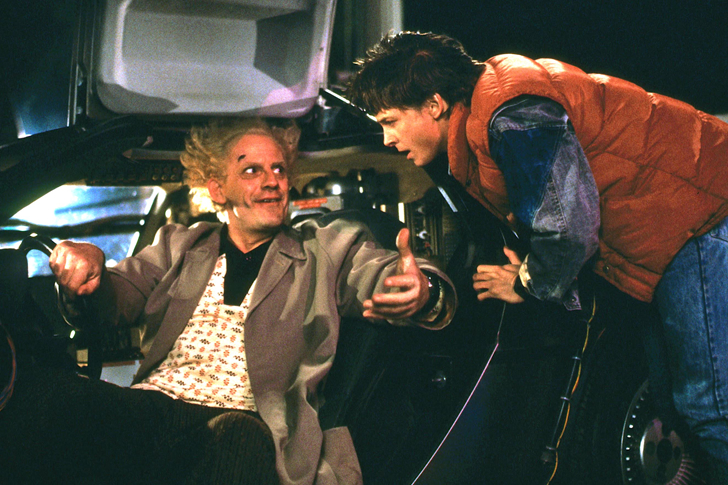 Indeed being flung far into the past is no laughing matter. In fact, it can be terrifying. Faced with uncertainties Marty McFly, the 17-year-old student has to navigate the past where he met his parents and younger version of the eccentric Doc Brown who sent him there in the first place. The performance of its cast, Michael J. Fox, Lea Thomson and Christopher Lloyd was exceptional. As a credit to the cast's work on the film, they were awarded an Oscars for "Best Sound Editing" which was deemed superior for the 1985 film.
The Graduate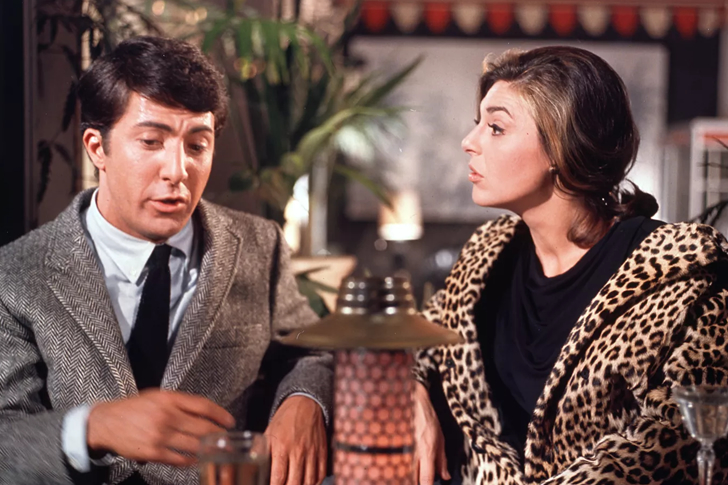 The usual assumption is that if you have a college degree, you would be set for life. This is not the case all the time, and sometimes a person could face choices that had not been covered by school books. Such was the case of Benjamin Braddock, played by Dustin Hoffman, who was torn between an old lover and her daughter. Anne Bancroft's seduction of Benjamin as Mrs. Robinson was exceptional and got the critics' attention. Katharine Ross' acting could not be set aside, too as she won a Golden Globe for portraying Elaine Robinson, the daughter. Mike Nichols directed the film with gusto, which made him the Oscar's Best Director for this movie.
Mary Poppins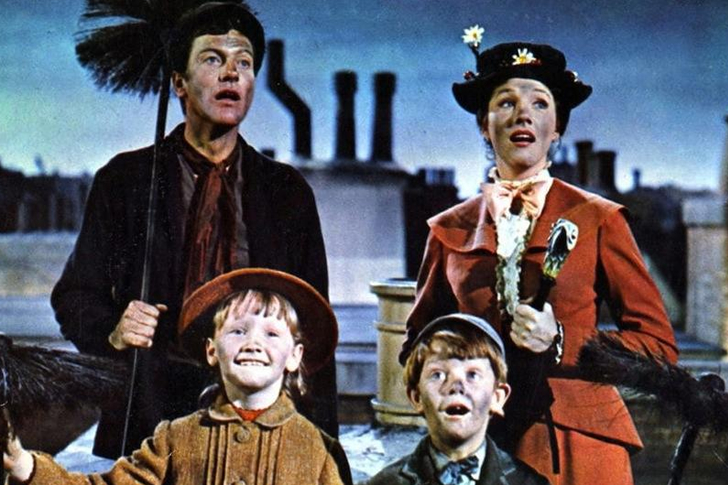 Magic clearly is something that kids from any generation have been fascinated with. What if you have a magic nanny who can get you on magical adventures and help you become closer to your father? Given the film's success, no one would have thought this was Julie Andrews' first venture into comedy feature films. Other cast members who made the movie memorable were David Tomlinson and Dick Van Dyke. The movie won five Oscars—Best Actress, Best Original Score, Best Film Editing, Best Visual Effects and Best Song—a sure return of investment for its cast and crew.
Men in Black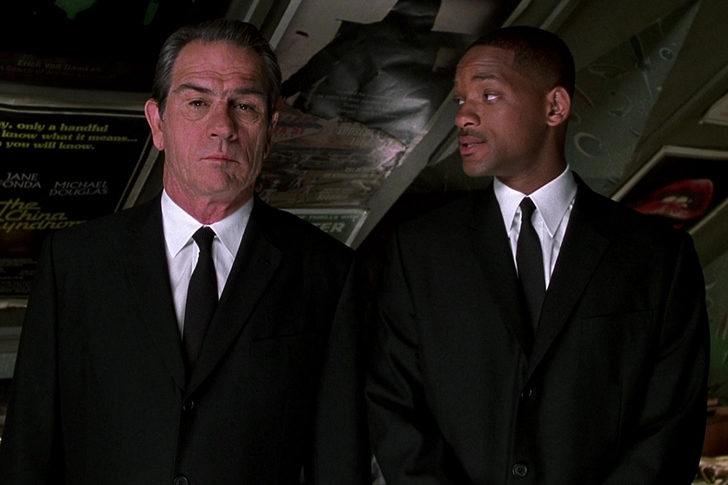 Nothing beats the first Men in Black. The degree of chemistry between its main characters, Agents K and J gave birth to the special comedic effects of the show. While it was premised as a more fantasy-drama film, there were many moments the audience laughed. Made in 1997 and with excellent visuals for the time, it came as no surprise for the movie to win an Oscars for Best Makeup and Hairstyling. No one can argue about how perfect Tommy Lee Jones' hair was, or that of Will Smith.
Breakfast at Tiffany's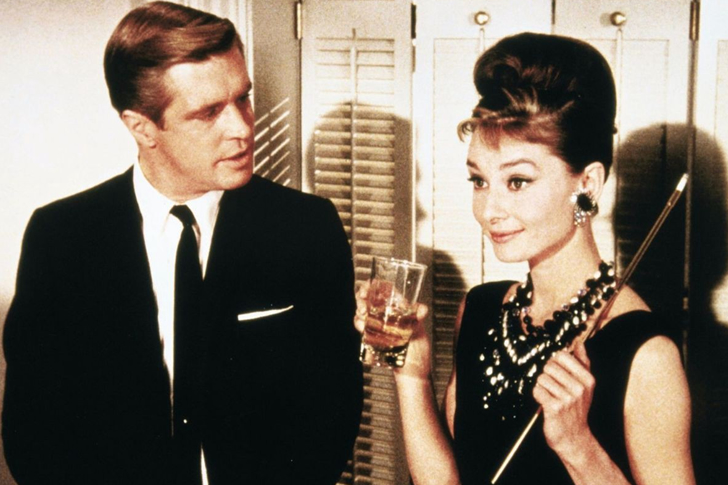 People who could not afford the exorbitant mortgage prices usually choose to live in apartments as they are cheaper and there is no need to worry about anything else apart from bills. When a young man, played by George Peppard moves into their apartment complex, socialite Holly Golightly became interested. As Holly, Audrey Hepburn's lines were delivered perfectly. Patricia Neal's acting also showed her prowess. Apart from its power cast, the movie was also praised for its music, with the film winning two Oscars—Best Music Score of a Dramatic or Comedy Picture and Best Song.
The Nutty Professor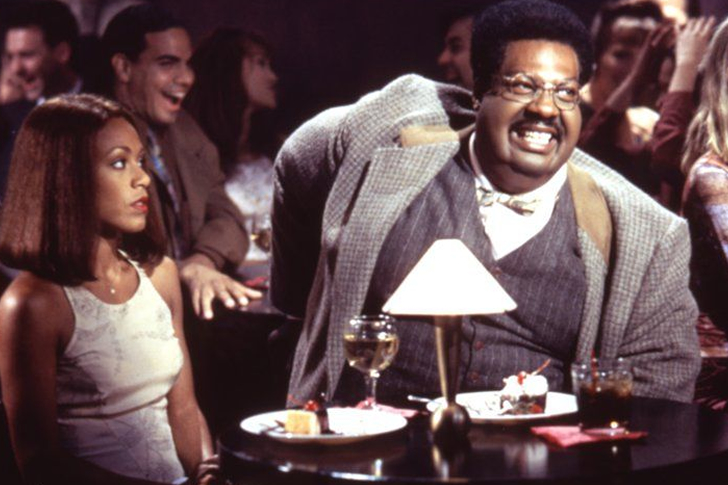 Being overweight is no joke as most people assume you are always hungry and pass gas all the time. Tired of being on the big side, the professor, played by Eddie Murphy, developed a serum that allowed him to lose weight. He then falls in love and complications happened, for example, discovering that the thinning effect was temporary. Eddie Murphy's performance was praised, and critics said it showed his comedic virtuosity. Other cast members like Jada Pinkett Smith and James Coburn were equally funny. The film won an Oscars for Best Makeup and Hairstyling.
How the Grinch Stole Christmas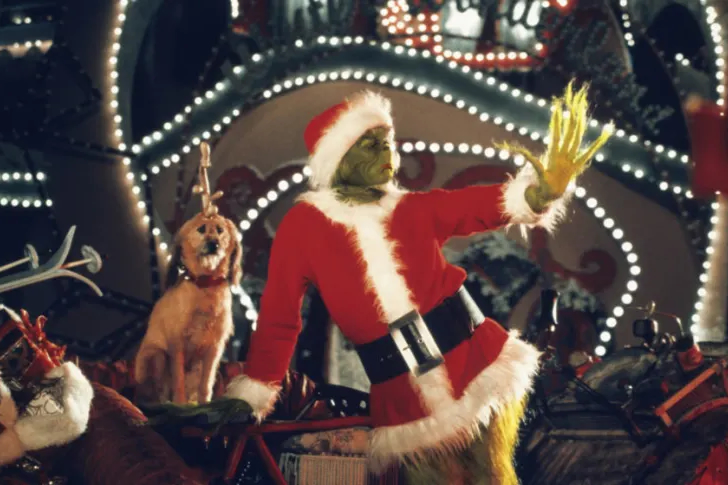 What could it be without Christmas? Twenty years after the release of the movie, it had become relevant again due to the crisis the world is facing. For those in the year 2000, however, they reeled at the prospect of not being able to enjoy the holidays, especially the people of Whoville as the Grinch was determined to ruin it for them. Revenge indeed can be very problematic. Jim Carrey, Taylor Momsen and Kelley all contributed to make the movie a success, resulting in the film receiving critical acclaim. Apart from praise and credits for their performance, they were also awarded an Oscars for Best Makeup.