Since its earlier years, the entertainment industry has introduced us to many iconic and world-famous stars. Throughout their careers, they have entertained audiences through various mediums, like onstage, on camera, and on the radio. Although each celebrity excels in different types of entertainment, like dramas, music, or action-adventures, today we'll be talking about one genre in particular: comedy. Comedians have made audiences laugh for generations already. However, although they often work alone, a few manage to raise their comedic chops to a whole new degree – and that's what we'll be talking about today. Well, without further ado, let's take a look at a few of history's greatest comedy duos.
Lucille Ball And Desi Arnaz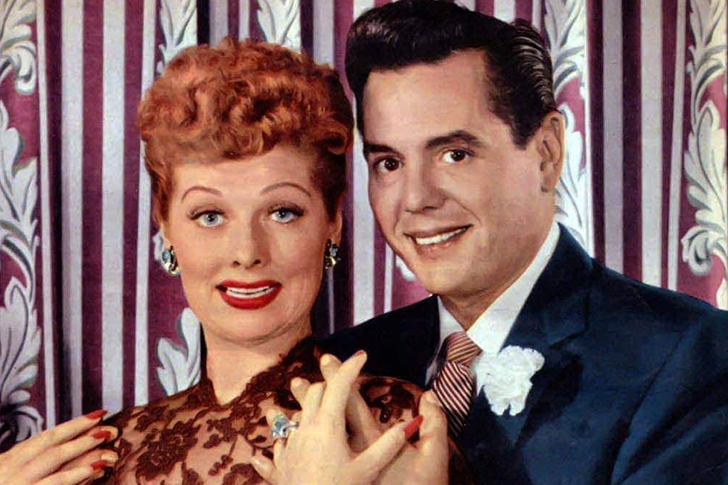 Like many celebrities, Lucille Ball and Desi Arnaz's respective careers began on rocky grounds. For Arnaz, the comedian once worked a variety of odd jobs to help with his family's personal loans before becoming a musician – his music career eventually brought him to the big screen. For Ball, her first acting gigs were mostly in B-movies, which most people don't remember much of. However, thanks to that, Ball got the chance to meet her partner-in-comedy, Desi Arnaz. Today, the duo are well-known for their TV show I Love Lucy, which was the pioneer for the multi-camera sitcom format used by modern comedies like The Office.
The Smothers Brothers
More often than not, comedians use recent events as ammunition for their work. Well, that was precisely the case for the '60s the Smothers Brothers, Tom and Richard. The musician-comedian siblings would often perform folk songs, eventually transitioning to their comedy act halfway through. Before their final performance in 2019, the duo had a successful career, appearing on TV shows, on stage and in film. However, besides their comedy gigs, Tom and Richard also took credit for helping other aspiring comedians get the feel of the business – among these people include Steve Martin, Albert Brooks, and Rob Reiner.
Mike Nichols And Elaine May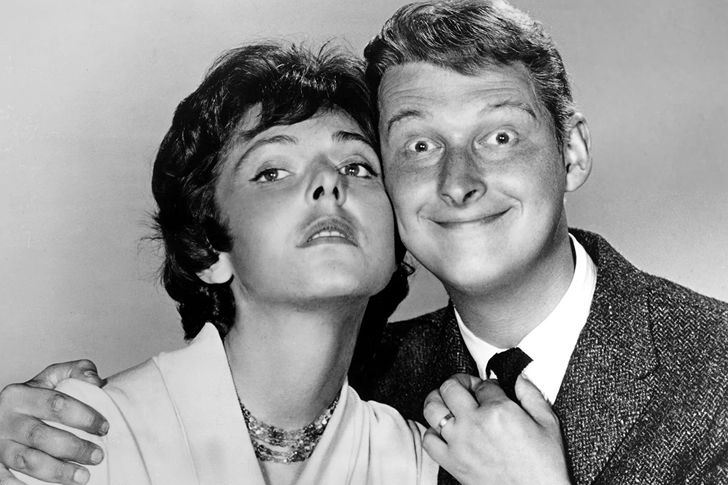 Sometimes, it doesn't take a long career for a star to leave a lasting mark on the entertainment industry. Well, such was the case for the Nichols and May comedy duo. Throughout their four-year run, the two redefined comedy gigs to a higher degree with their stage acts, TV performances, and radio broadcasts – in fact, they became the inspiration for modern-day comedians like Steve Martin and Lily Tomlin. Although they eventually went on separate careers, Nichols and May would still take time to collaborate in some of their works, including The Birdcage – Nichols directed the film while May did its screenplay.
Dan Aykroyd And John Belushi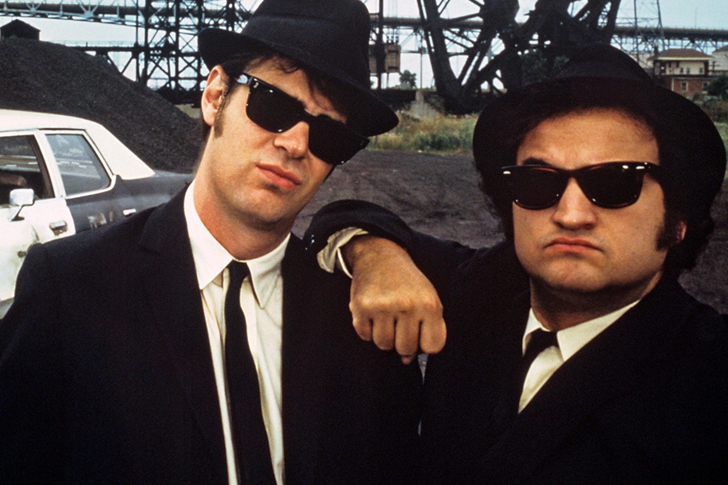 Beneath the hat, suit, and blue skin getup that make the Blues Brothers is the comedy duo Dan Aykroyd and John Belushi. After introducing the Blues Brothers in the famous comedy show Saturday Night Live, Aykroyd and Belushi achieved widespread acclaim and recognition. In fact, their characters became so popular that they eventually got their own movie, the now-classic The Blues Brothers. Today, years after the film's release, fans, and fellow comedians still appreciate the contributions and investments Aykroyd and the late Belushi made in the entertainment industry.
Richard Pryor And Gene Wilder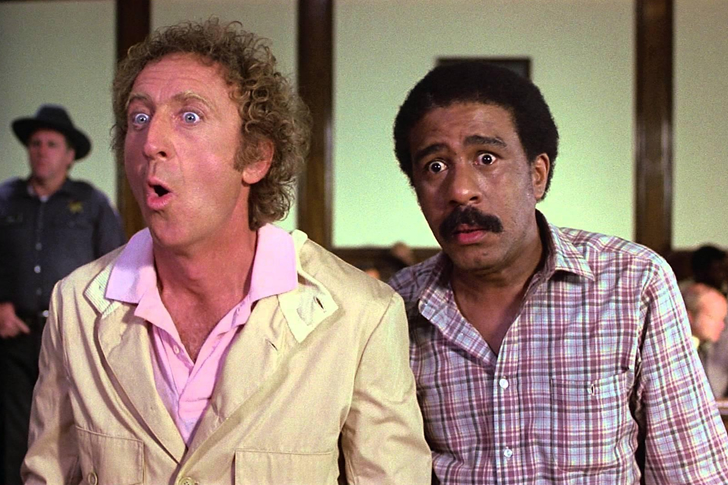 What do you get when you team up two comedic geniuses? Pure comedy gold. Such was the case for actors Richard Pryor and Gene Wilder. Although the two started their careers differently, with Pryor beginning with stand-up comedy gigs and Wilder with stage plays, the two would frequently cross paths from time to time. However, among their many collaborations, perhaps the most notable one is arguably See No Evil, Hear No Evil, where Pryor portrays a blind man and Wilder a deaf one – and they're tasked with stopping criminal activities. With a premise of this degree performed by two of the field's greats, it's always a safe bet that the results will be nothing short of amazing.
Key And Peele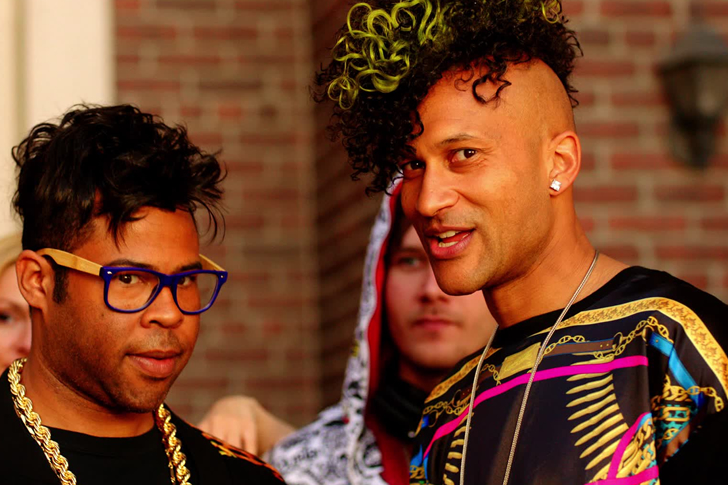 Like the ever-growing developments in electricity and technology, comedy has changed through time. In more recent years, many comedians have begun flocking to online streaming platforms like YouTube. Two such stars are the now-world-famous Key and Peele comedy duo. Throughout their five-season run, the two have achieved many things and have made people around the world laugh with their skits. In fact, their comedic chops even resonated with US president Barack Obama – Keegan-Michael Key even got the chance to do a gig with him for the 2015's White House Correspondents' Dinner.
Bert And Ernie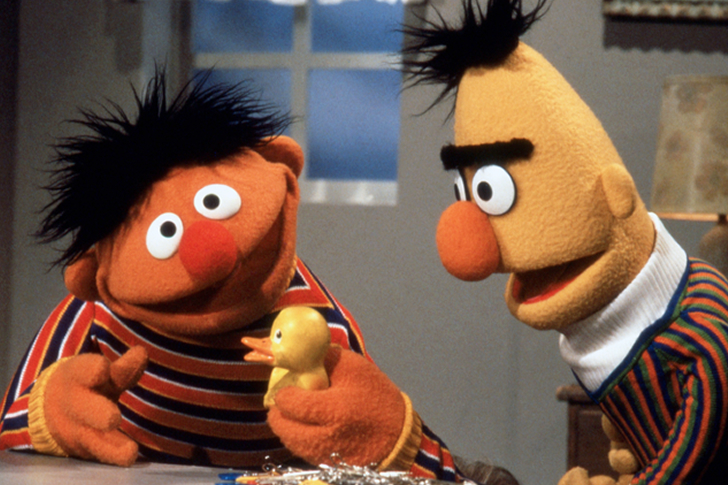 Everyone has a TV show they loved to watch in their childhood. However, among these many kids' programs, perhaps Sesame Street can take credit for being the most well-known of them all. Since its earlier years, the much-beloved series has introduced viewers to memorable characters like Elmo, Big Bird, and the Cookie Monster. However, they also have their own world-famous comedy duo: Bert and Ernie. To this day, these two Muppets still manage to entertain their viewers, even after decades since their introduction.