Comedy movies are plentiful, but coming across one that sticks can be difficult. Many actors have given their best and made their films successful. From The Pink Panther to Caddyshack, the comedy genre in Hollywood and elsewhere has seen its fair share of stunning performances from individual actors. Of course, the success of a movie does not only depend on one but, to a great degree, the combination of the director, the production staff, the actors, and the writers. This list provides insight into some of the best performances by actors in comedy movies. Read on to find out the British actor you would not expect to be in a comedic role.
Men In Black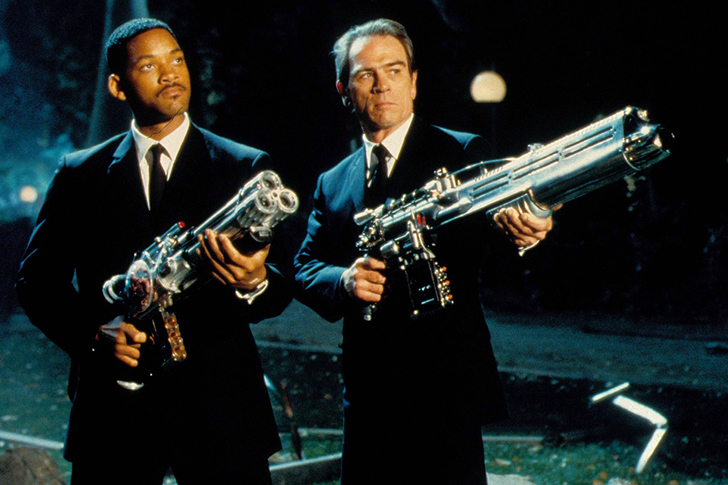 Undoubtedly, Will Smith is a great actor. He has proven that many times over. What people could not forget about him is his performance in Men In Black as Agent J. Will Smith was described by critics as charismatic and had incredible onscreen chemistry with fellow actor Tommy Lee Jones. His excuses when mind wiping people and his initial reactions when he discovered an alien world embedded in the society were remarkable! Credit to his superb acting skills.
Dumb And Dumber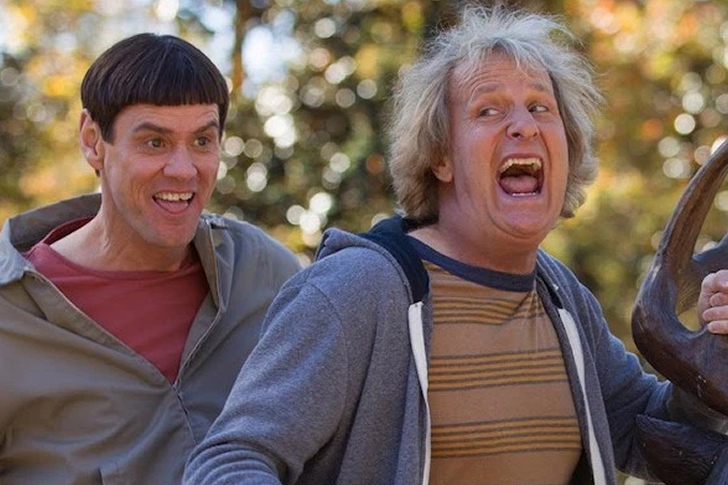 With Jim Carrey on board, the film should have been titled Fun and Funnier because that is exactly what the renowned actor does every time he makes a comedy scene. The 1990s to 2000s saw Jim's comedic prowess and fame rise up. The year 1994 was his, having starred in Dumb and Dumber, The Mask, and Ace Ventura: Pet Detective–all very successful movies. He was also right to fight to have Jeff Daniels with him on this film as their bond and onscreen relatability contributed to the film's overall success. Good thing these movies did not have dangerous stunts as Jim's team would have to bother getting coverage from insurance companies.
Chasing Amy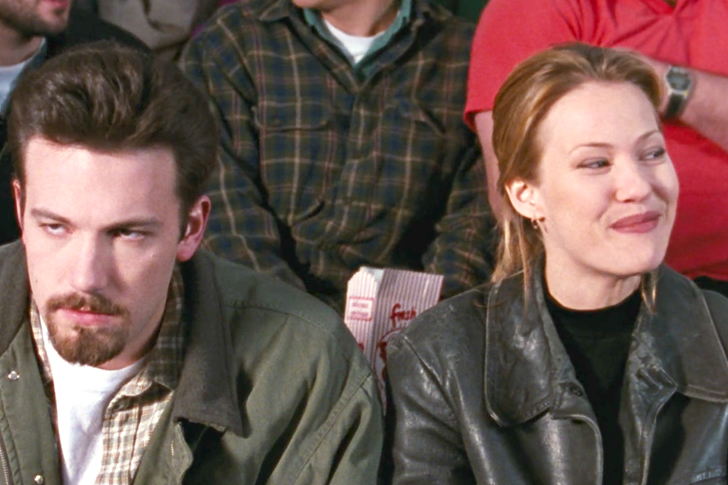 Joey Lauren Adams portrayed the role of a lesbian who was the subject of the love of a straight male. Playing Alyssa Jones, Adams was able to show vivid and genuine emotions on the screen, allowing the audience to relate with her. In today's time, the non-politically correct dialogues would have made advocates hire attorneys to sue the production team, but during that time, it was well-received. Besides, while most romantic-comedy movies have surface-level emotions, this one did not, thanks to the performance given by the actress.
The Full Monty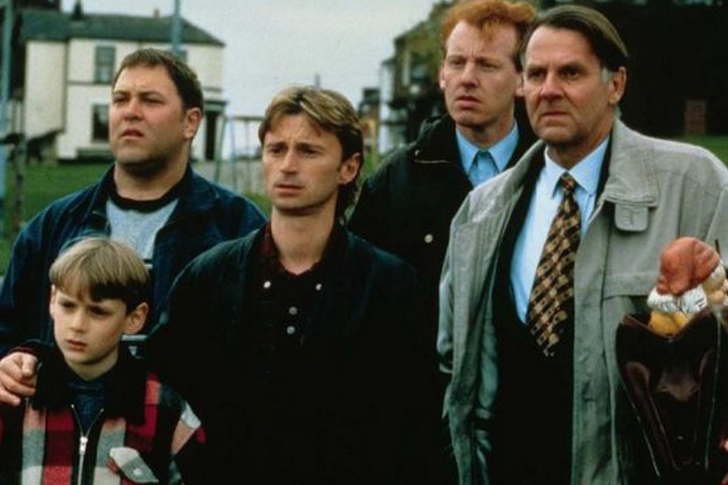 While the plot of the movie was not so spectacular, the performances of the actors were marvelous. The degree of effort seen in making the film stand out was evident when Robert Carlyle played Gaz Schofield. He did give life to the character as a former steelworker who ran into some financial troubles and turning to the most unlikely job.
Galaxy Quest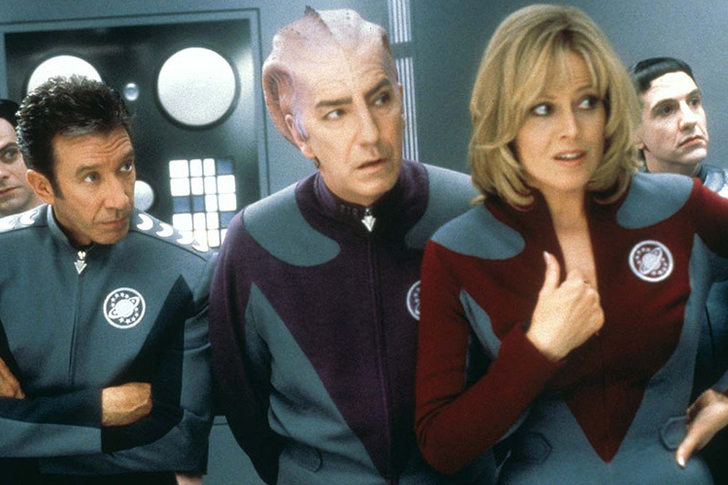 A few would think of Alan Rickman in a funny movie, but before he became a legend in the Harry Potter series, he was Alexander Dane in Galaxy Quest. The actor's role was that of a self-important actor tired of being typecast on sci-fi roles, a parody, and homage to Leonard Nimoy, who suffered the same fate. His dry sense of humor was at its best in the movie, and his monologue at the end of the film was well-received by movie critics.
Clueless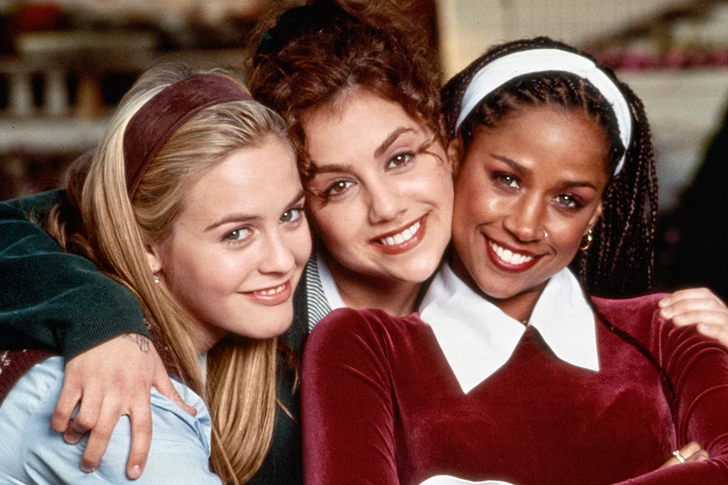 Alicia Silverstone played the archetypal character of a rich daughter of a lawyer and a blonde high schooler, but her performance made the audience love the character. Cher Horowitz was seen as an airhead at times, but she used her status to help others in need.  She was well-remembered for having famous lines and relatable problems.
The Big Lebowski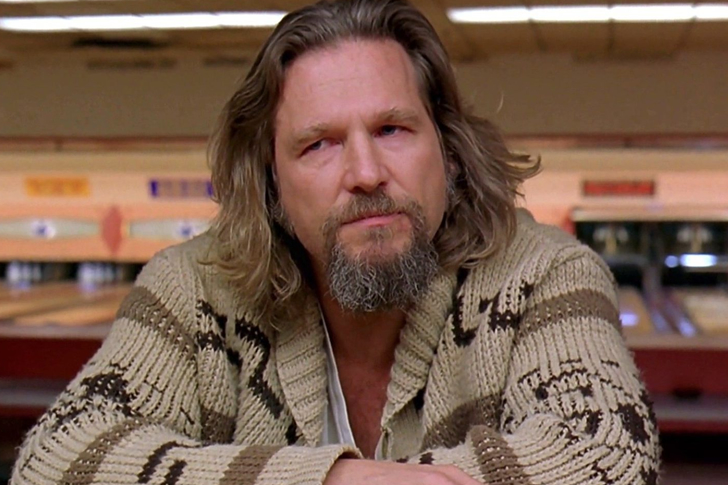 John Goodman was not the main man in the movie, but he made significant investments in acting to help ensure the success of the film. He was seen performing his best, whether it was bashing up a sports car or holding another man at gunpoint. John made sure that he puts to life the character of a hot-tempered Vietnam veteran.
Groundhog Day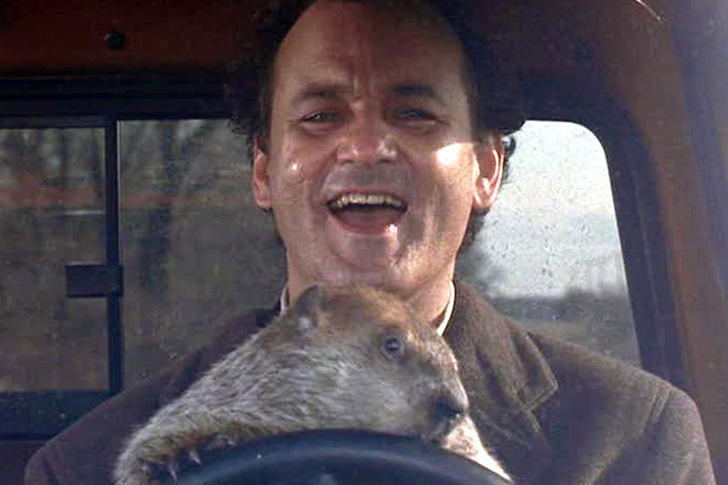 Portraying the role of a man who eventually became crazy as he was living in a time loop, Bill Murray felt challenged. It was a movie concept that he has not done yet, and it proved exciting for him. Critics said that if the producers gave the role to anyone other than Bill, it would not have received as much acclaim.
Friday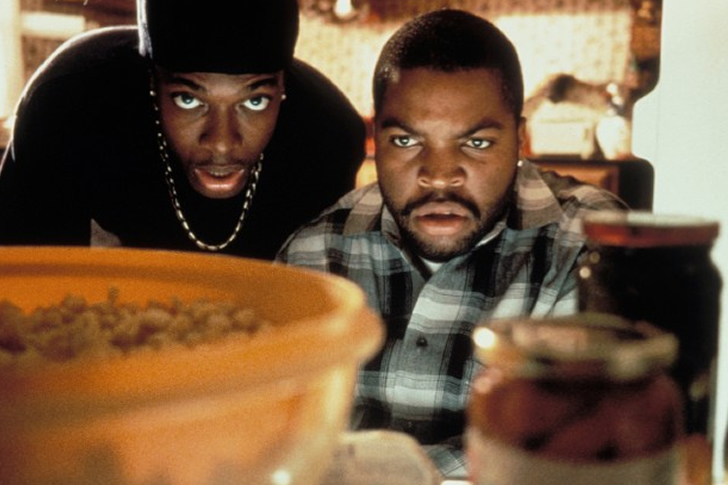 Having an actor with a reputation of being as serious as a business loan act in a comedy show is a dangerous gamble. When asked to direct Ice Cube, director F. Gary Gray felt nervous given the former's image, but he was soon put at ease. Ice Cube proved to be a very versatile actor who had notable talents in comedy. He also shared excellent chemistry with the rest of the actors. As further proof, Friday has remained a timeless comedy classic for the last 25 years.