The millennium was marked by many uncertainties, from world-shaking events that resulted in conflicts to economic crises that affected the civilized world. These required the creation of comedy films to divert the attention of the public for a little bit. Comedy films during this time were produced en masse and they served as a temporary relief for the masses. A significant degree of effort could be seen in many of these movies that have also made it to the greatest comedy movies of all time. Below is a list of seven well-praised comedy films of the 2000s.
The 40-Year-Old Virgin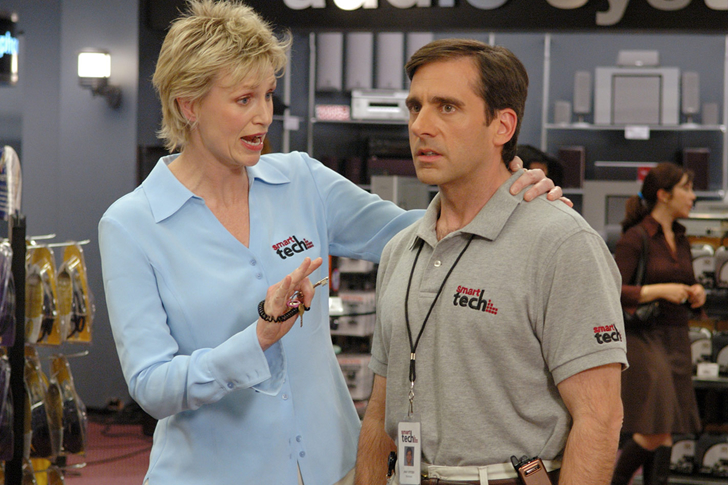 This romantic comedy became a hit, especially for young teens and older men who are yet to find love. The movie takes us along the journey of a 40-year-old Andy Stitzer, who lives alone, pays his own gas and water bills, and is on a trip to finally "become a man." As expected, the movie is full of comedic lines and improvised dialogues that all contributed to the film being both funny and serious. While critics said the plot was simplistic and expected, what went on between the characters was what made the movie well-acclaimed. Steve Carell, who co-wrote the film, was at his best here.
Meet the Parents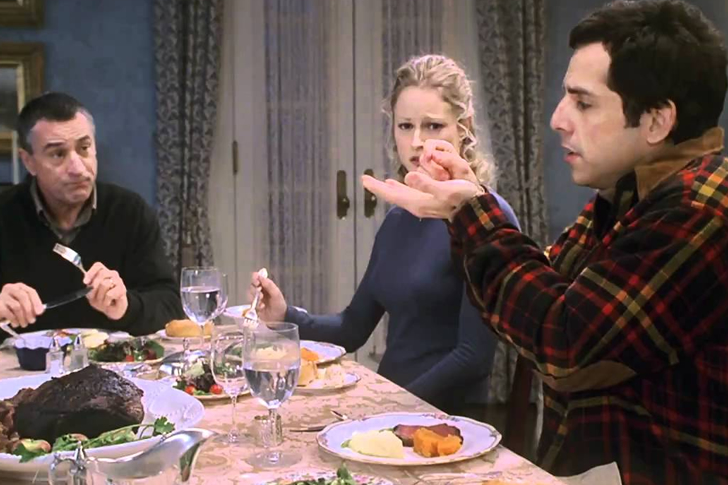 Release at the turn of the century, Meet the Parents instantly became a hit. It was the time when people were afraid of the Y2K bug. In the movie, the audience is taken along the journey of Greg Focker, who met the parent of his girlfriend before proposing. The father was a former CIA operative, and so all sorts of questions came up. Greg unintentionally wreaks havoc by using a malfunctioning toilet, which resulted in a call for plumbing services to come in as well as an accidental fire occurring. For sure, having a CIA agent for a father-in-law would be nerve-wracking.
Monsters, Inc.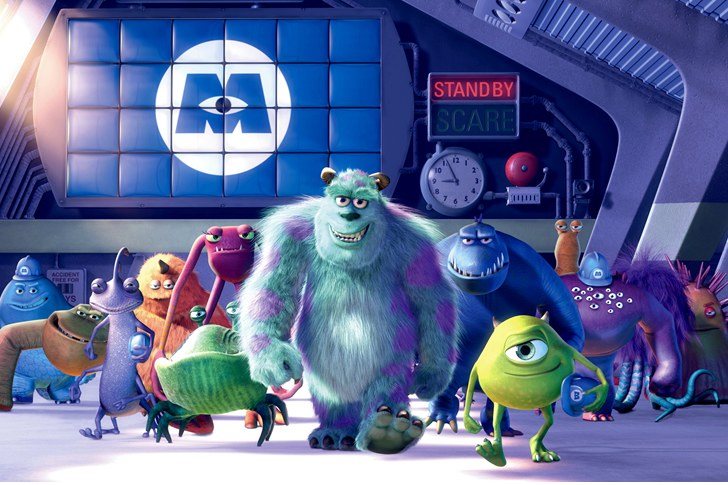 Cartoon lovers found a jewel in Monsters, Inc., which was released in 2001. The movie revolves around the story of two monsters, James P. "Sulley" Sullivan and his one-eyed best friend Mike Wazowski, who are employed by Monsters, Inc. The monsters believe children were toxic, and their job was to scare them. The monsters were in for a surprise, though. This film was long in the making, having been conceptualized and developed since 1996. Many investments had been poured in to ensure the animated comedy film's success.
Mean Girls
Girls who were victims of mean girls in high school can relate well to the story of this film. Lindsay Lohan did a good job of portraying Caddy Heron who fell victim to the "Plastics" or the mean girls in a public school. It tackled one societal issue that had been lingering for some time that had not been fully resolved. To a degree, it was a social commentary, and critics said that the scenes in the movie were too close to the experience of young teens, so they found it not funny, whereas adults laughed at the various comedic scenes.
50 First Dates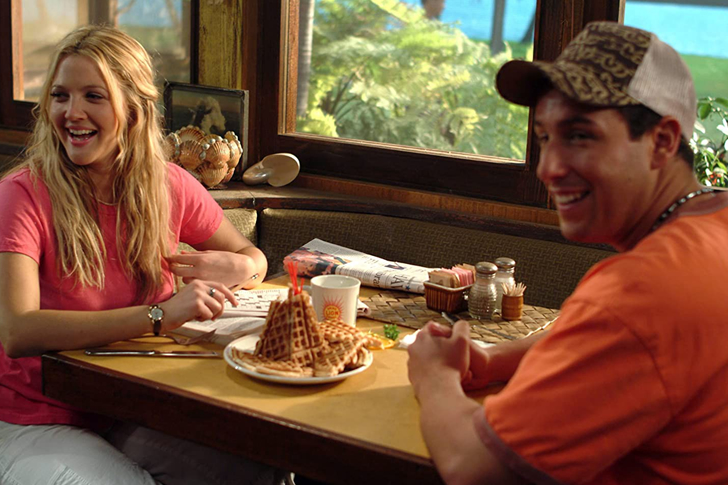 What if you fall in love with someone only to forget you ever did the following morning? This was the theme of this movie as Lucy, played by Drew Barrymore, suffered a trauma that resulted in her short-term memory. For example, if a roof repairman comes in today, she would forget the person even existed the following day! Henry was set on making Lucy fall in love with him despite this apparent obstacle. As always, love always finds a way, so the interesting romantic comedy movie drew praise from moviegoers and critics alike.
Legally Blond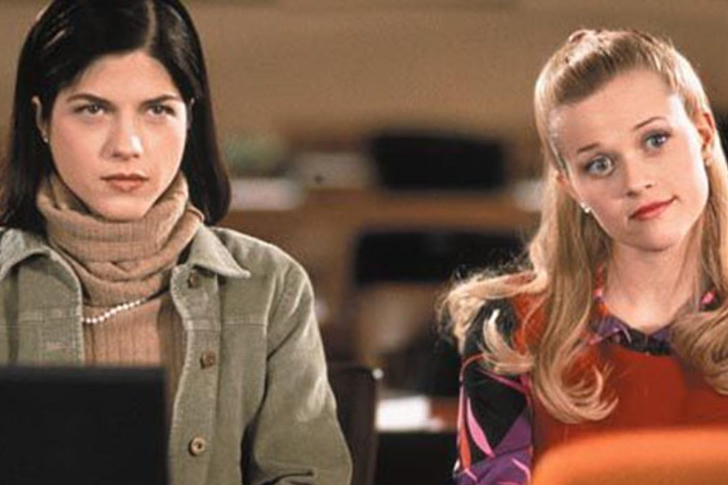 A movie about girl power, Legally Blonde made waves in the early 2000s. At this point, many were inspired to become lawyers who still retain their identity, as inspired by Reese Witherspoon. The movie took viewers along the journey of Elle Woods through law school and the hardships she went through trying to be accepted in a male-dominated profession. As someone who suffers from two setbacks — she's a woman and a blonde — Elle had to weather many challenges.  She eventually overcomes most of them, with an unexpected turn. Critics said the content was predictable, but Witherspoon's performance was nuanced and funny, making the film an overall success.
White Chicks
FBI Agents Kevin and Marcus decided to go undercover. As if that was not hard enough, they were required to become white college girls to solve a kidnapping case. This absurd situation, plus the excellent performance of the two actors, made the movie fun to watch. Many film reviewers gave the film credit for discussing the issues surrounding law enforcement. Other critics described it as a feel-good movie and have regarded it as a cult classic due to the massive following it acquired.