The American sitcom "Friends" was a huge success, making sure there was a return on investments from its various stakeholders. It still has a following even today, 26 years after its creation and 16 years after the last episode aired. The show primarily had an ensemble cast, which meant that everyone was given almost equal screen time. It worked to the advantage of the six actors Jennifer Aniston, Courteney Cox, Lisa Kudrow, Matt LeBlanc, Matthew Perry and David Schwimmer, who played the character of the six friends living in Manhattan, New York. The show became a living testament to how the character of the six evolved, but what about those who were only part of the show for a short period and given credit only for a small role? What kind of experiences did they have? Were they intimidated by the bond of the six? Who was given credit for following her heart? Read on to find out what feedback was given by these five actors.
Christina Applegate: Amy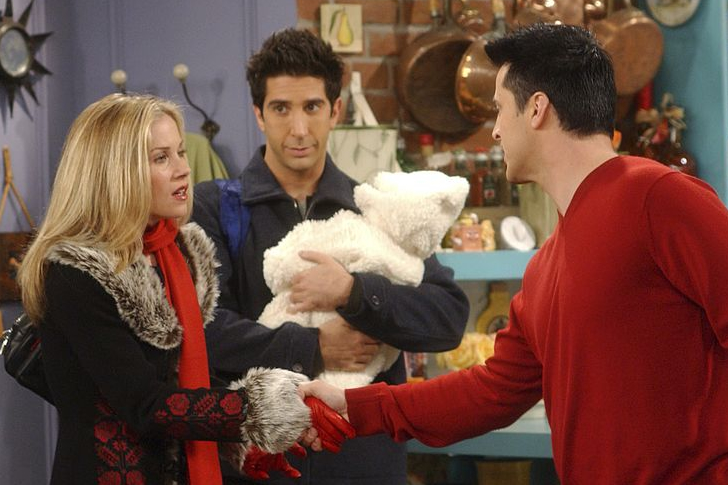 Christina Applegate played Amy, Rachel's sister on the show. She was characterized as a self-absorbed and unlikable personality. Amy would always get into boyfriend problems, turning to Rachel for help. Good thing she did not turn to Rachel for her financial and mortgage issues.  Applegate appeared on the ninth and tenth season of the series, and due to her excellent performance on those two seasons, the actress received an Emmy in 2003. The guest actress fondly recalled the experience she had and found many moments to cherish during the two seasons of her stay. She bonded really well with Aniston and even Kudrow, whose character name, Phoebe, she had been mispronouncing. Overall, they treated each other like family, which she liked.
Jane Sibbett: Carol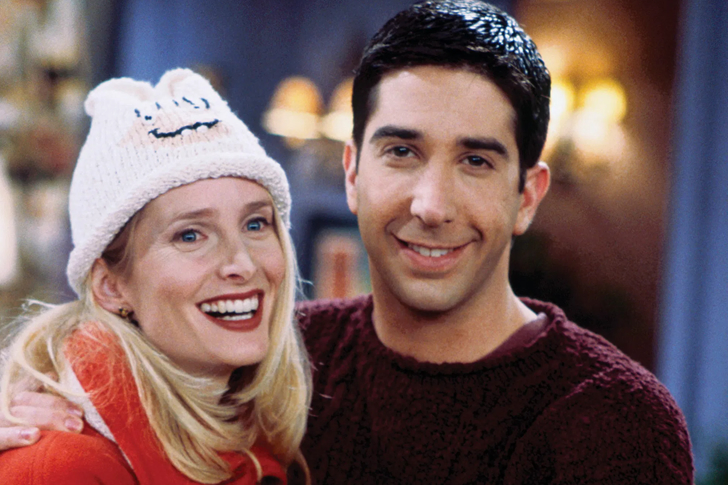 Initially played by Anita Barone, the character of Carol Willick was eventually taken over by Jane Sibbett. She became a central recurring character and was given credit by Ross Geller as the woman who went after her own heart. Sibbett's character had a colorful love story having to first fall in love with Ross and then with Susan Brunch soon after. Sibbett was not unfamiliar with the terrain as she had worked with Schwimmer before and they had excellent on-screen chemistry. Her favorite memory on set was when the cast led by the women were splashing in a puddle while it was raining. They were having fun and felt a certain level of friendship and bond with them.
Christine Taylor: Bonnie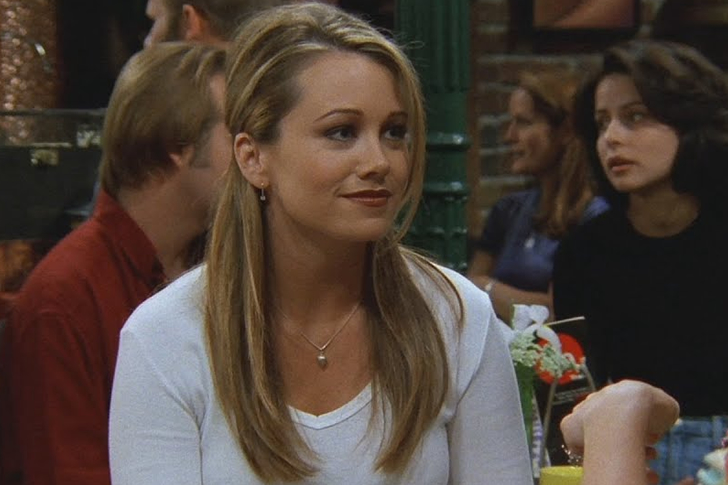 "I did not even have to audition." Christine Taylor said that because she already had experience on "The Brady Bunch" it was easy for her to play the role of Bonnie, Phoebe's friend who eventually became Ross' girlfriend, which made Rachel jealous. Taylor, however, was surprised when she read the script and it involved having her hair shaved. To a certain degree, Taylor doubted her capabilities, but she was assured by the women cast members that she looked not just good, but excellent even if she was bald. She even joked that she looked like an alien, but the cast was very supportive of her and did not make her feel like an outsider.
Mitchell Whitfield: Barry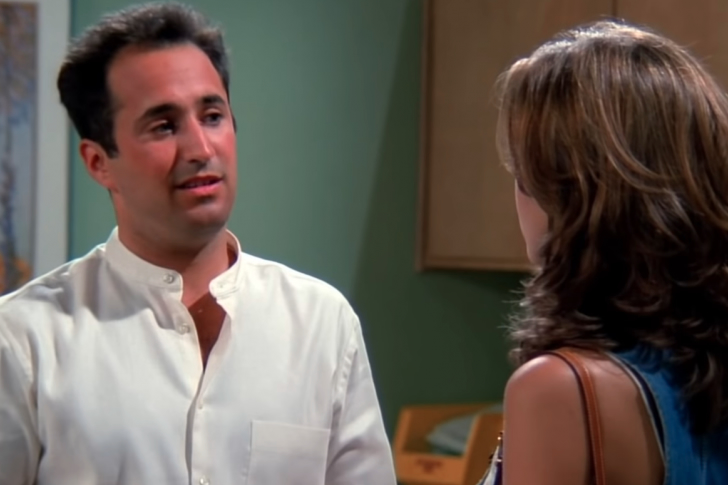 Barry is a sad character because Rachel left him on the altar. He was probably already dreaming of living with Rachel, going for a business loan, and then setting up their own small business as a family, but he ended up jilted. Mitchell Whitfield gave life to this character who was deemed an unlikable character by some people and misunderstood by others. While filming, however, Mitchell was very likable. Many also recall his kissing scene with Aniston, and people still ask him about it today. What he loves about the show is that it has become an iconic TV series because it was very relatable to the regular American.
Vincent Ventresca: Fun Bobby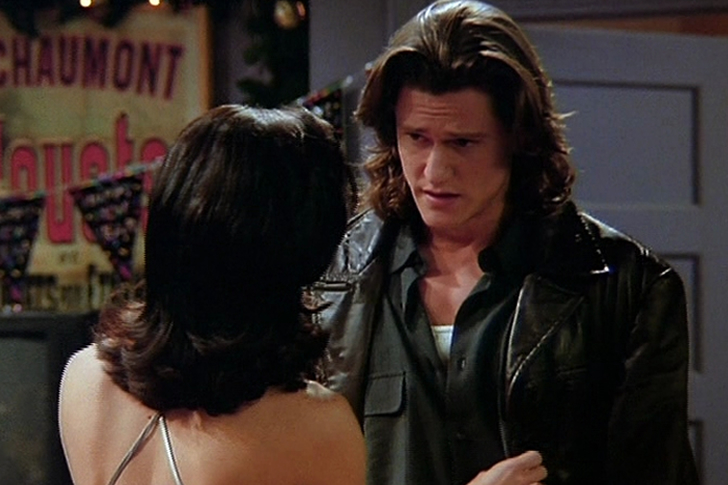 He is no Fun Bobby–that was the description of Vincent Ventresca's character as he is dull when he is not drunk. He played Phoebe's on and off boyfriend. What Ventresca remembers of Friends is that it was not a big show just yet when they started. He was present for the two seasons, so he was speaking from experience. Investments were made of course to make sure that the show becomes successful and the actor was part of the show's overall success. He felt that he was part of the team and making a contribution. It was no surprise then that in the following years, the sitcom gained traction and became extremely popular.