Do you think you know everything about your favorite stars? Did you know that Megan Fox believed in leprechauns, that Nicolas Cage has a pet octopus and that no insurance company would underwrite Jackie Chan for his stunts? Yes! Many things happen that we have no knowledge of and it is interesting to get to know tidbits about our favorite sitcoms, too. While we are aware of what goes on in front of the camera, most of the action happening behind it–from changing directors to the recasting of primary characters to the outright dismissal of the cast is just as enjoyable. Read on to find out more.
Parks and Recreation
This might come as a surprise because Chris Pratt is a significant part of the cast, but he was only supposed to stay for six episodes. His character was to go into oblivion soon after breaking up with Ann, but showrunners loved the star power of the actor that he was asked to stay on. That decision was proven right when years after, we would see Pratt give his best in Jurassic World and Guardians of the Galaxy.
Seinfeld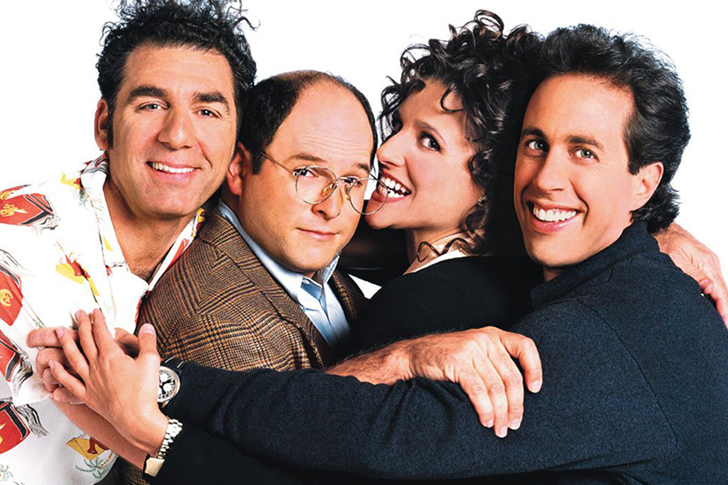 Getting lawyers involved in the legalities of a TV show can be challenging. To avoid further complications, the character names of the cast of Seinfeld were changed to lessen any risks. The TV show had to go through a lawsuit because Michael Constanza, one of the inspirations for the show, filed one. He lost, but the producers took the case seriously and changed the names accordingly.
The Big Bang Theory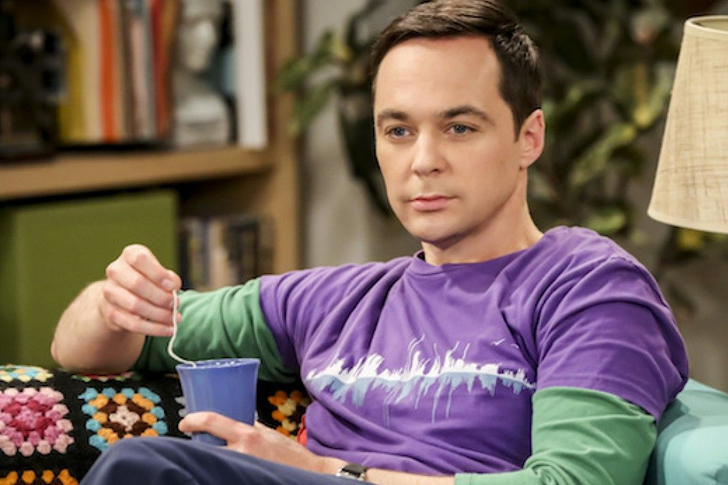 There are times when an actor or actress fits with the character entirely that they are cast on the spot. Such was the case with Jim Parsons who played the iconic Dr. Sheldon Cooper in the series. Who can ever forget Sheldon's helium gas voice in one of the episodes? Meanwhile, showrunner Chuck Lorre said that when he saw Jim act during the audition, he was amazed and described it as the most startling he has seen in his life.
The Cosby Show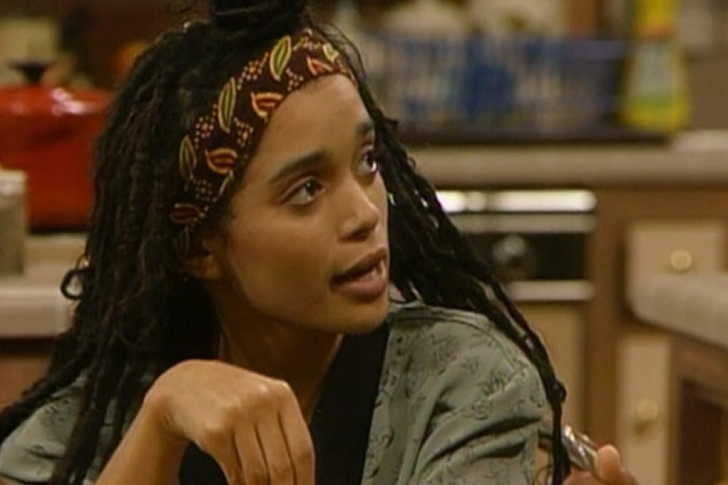 This practice would likely be frowned upon today, and women's rights activists would be up in arms, but in the 1980s, Lisa Bonet was fired because she got pregnant. The official reason given was "creative differences," but to some degree, everyone knew it was because of her unexpected pregnancy. Of course, things could have turned differently if Bonet was allowed to stay despite a bun in the oven.
It's Always Sunny in Philadelphia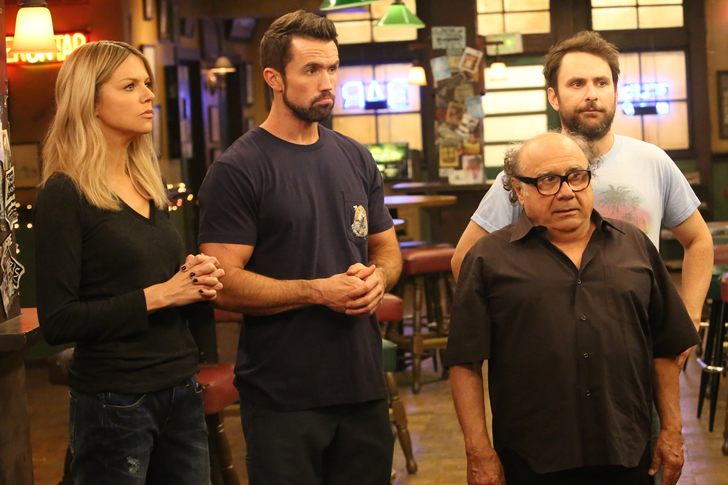 It has not always been sunny for the show, though. While it is now a very famous show, back in 2005, it was struggling to keep up. The show was being considered for the ax at that time as it failed to bring the needed high ratings, according to Rob McElhenney. By making an investment in Danny DeVito, however, the show eventually picked up and gained the cult following it has now.
That '70s Show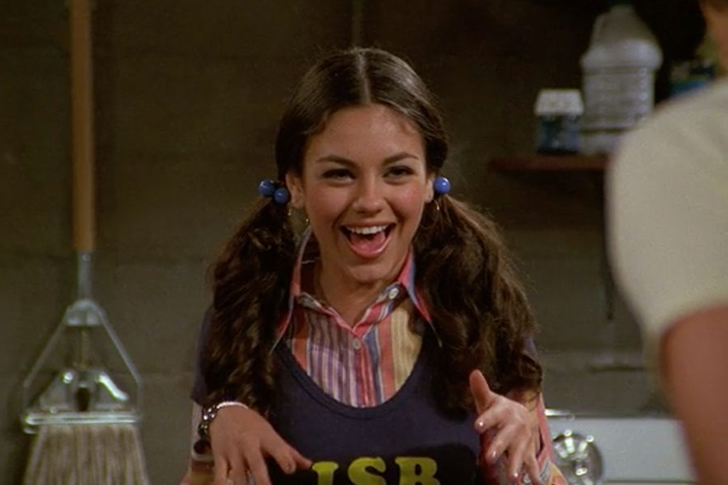 Actual teen stars are rarely cast as high-schoolers in a series or a movie. This was primarily the case with That '70s Show. Mila Kunis was an exception as she was 14 when she joined the show. Even more interesting is that she had a kissing scene with Ashton Kutcher, who was 19 at that time. Fast forward to now, the two are married, have kids together, and probably worry about home finance just like regular couples do.
How I Met Your Mother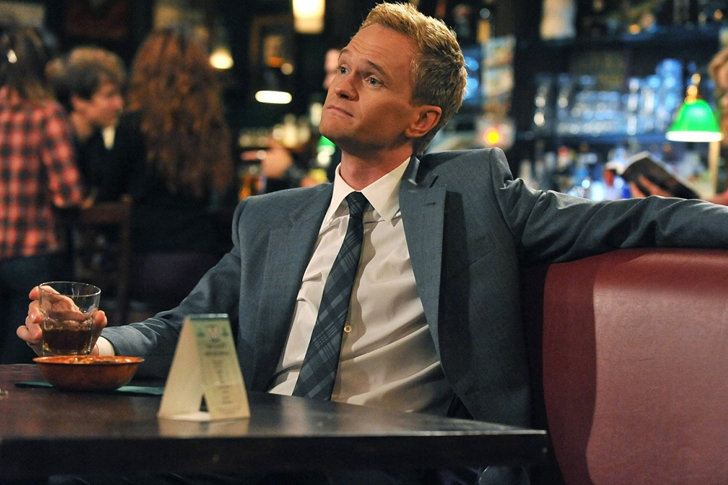 It is not easy to imagine HIMYM without Neil Patrick Harris. For many, his performance in the series is incomparable and his connection with fellow characters and the audience unbroken. What most do not know was that Jim Parsons actually auditioned for the role of Barney Stinson, but the production staff did not cast him. Perhaps it was because he was destined for The Big Bang Theory.
30 Rock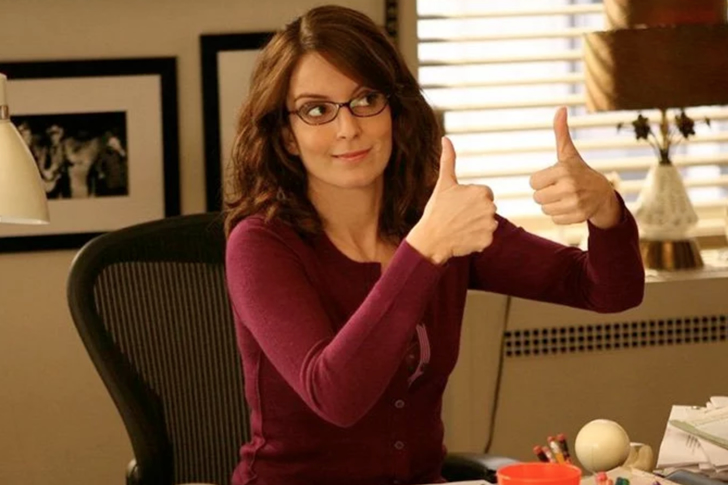 Tina Fey is an icon in the comedy writing business. She has been given credit for Date Night, Mean Girls, Admission, and a host of other beautifully crafted films. She is hiding one thing, though–her name. Tina Fey's real name is Elizabeth Stamatina Fey. Of course, it is customary for some to take on stage names, so there is nothing wrong with changing her name to Tina.
Will & Grace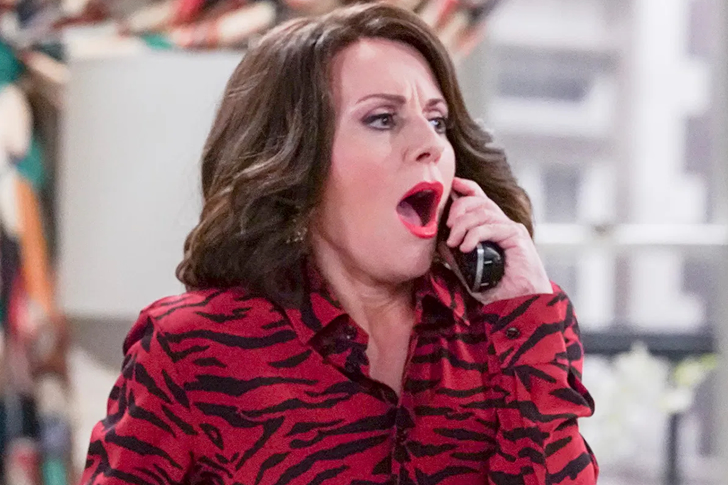 The story of a gay attorney and an interior decorator named Grace gripped the nation for all its 11 seasons. Did you know, however, that Megan Mullally originally auditioned for the female lead role? Debra Messing eventually got the part, and Mullally played the role of Grace's girl best friend, Karen.
Frasier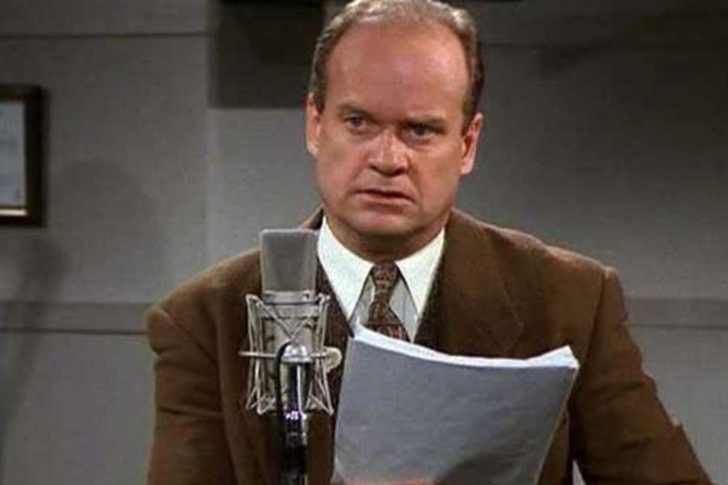 Having 37 Emmy awards under the show's belt is undoubtedly an achievement. Frasier ran from 1993 to 2004 and was a highly praised TV show that had a massive cultural impact on America. Given the show's success, one would think that the show's scenes had been rehearsed more than once, but it was later revealed that Kelsey Grammer would usually practice only once.