Most, if not all, of us enjoy watching films once in a while. Like novels and comic books, movies can tell a variety of stories, including crime-thrillers, action-packed adventures, and slice-of-life dramas. If the movie is widely-loved, the audiences have plenty of people to give credit to, like the director, scriptwriters, producers, and, of course, the actors.
Since the earlier years of cinema history, films – especially the good ones – and their respective filmmakers and stars are greatly appreciated by audiences and critics alike. In fact, more than a few of them even got the chance to receive awards for their top-quality work and storytelling. Although these are often given to serious drama films and roles, there are times when comedy indeed becomes gold.
For this article, we'll be talking about actors who won awards for their comedic performances in films. Besides portraying a character audiences can relate to, these stars also managed to trigger their funny bones. Goes to show that making people laugh is just as Oscar-worthy as making them cry.
Jennifer Lawrence – Silver Linings Playbook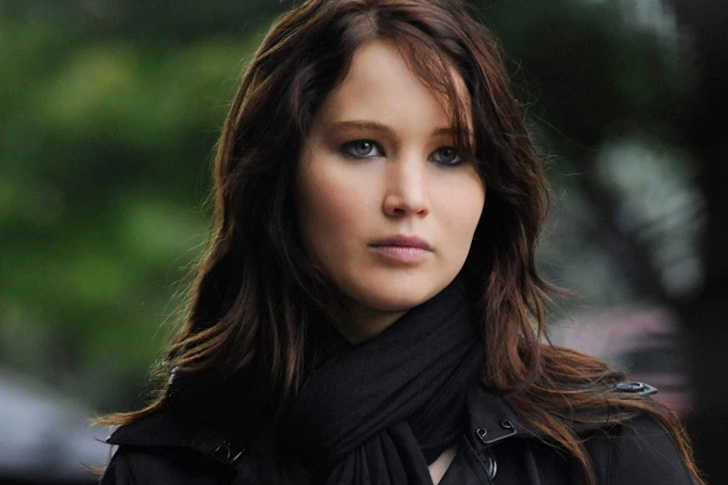 Although she is a relatively new star in the industry, Jennifer Lawrence has undoubtedly shown audiences and critics that she's got what it takes to be a good actress. Lawrence is often well-known for her roles in films like The Hunger Games, Passengers, and the X-Men films. However, her popularity rose to another degree when she starred alongside Bradley Cooper in the comedy film Silver Linings Playbook. In fact, her impressive performance wasn't only acknowledged by the audience, but also by the Oscars – her performance in the film earned her the Academy Award for Best Actress.
Diane Keaton – Annie Hall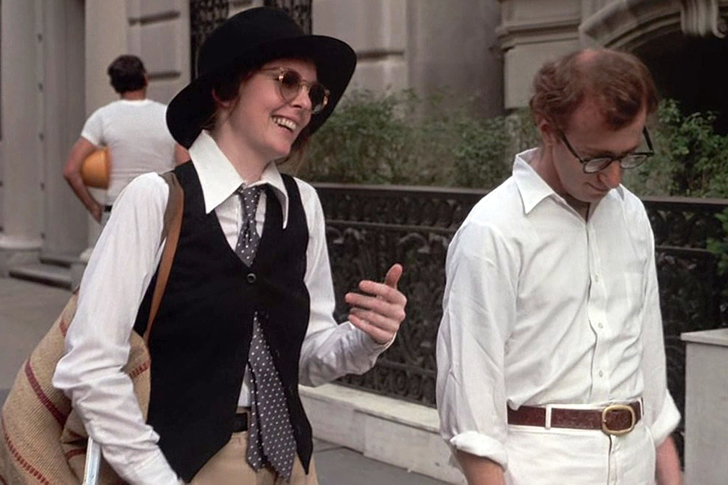 Sometimes, actors have particular filmmakers they often collaborate with, like Johnny Depp and Tim Burton. Well, for Diane Keaton, it's Woody Allen. Besides being well-known for her acting credit as Kay Adams-Corleone in The Godfather films, her works with Allen brought her popularity to greater heights. Among the many films the two worked on include Play It Again, Sam, Sleeper, and Annie Hall. The last-mentioned movie earned the actress a Best Actress award from the Oscars for her role as the titular lead – the film also showcased the actress' unique fashion sense, making it quite the trend for both audiences and clothing brands. Besides comedy, Keaton also has what it takes to perform more dramatic roles like in Something's Gotta Give, which earned her an Academy Award nomination.
Kevin Kline – A Fish Called Wanda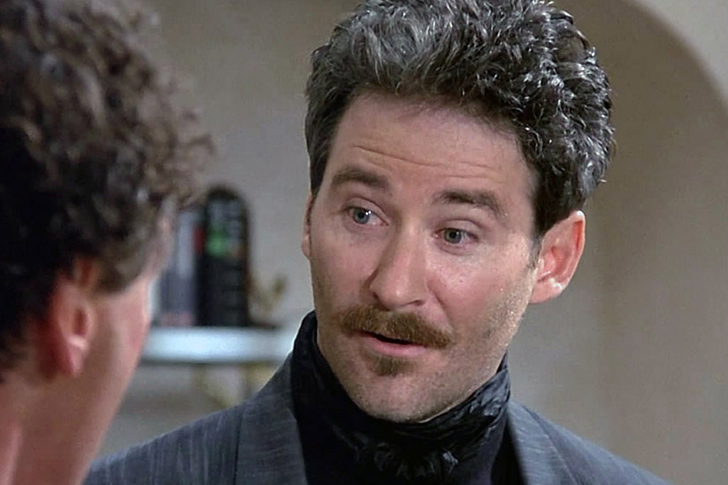 Before he went on to act on the big screen, Kevin Kline was already quite the successful actor, winning more than a fair share of awards for his role in stage plays – his alma mater also named its new auditorium after him, the Kevin Kline Theater. With all the investments he made for his acting career, Kline eventually found his way to starring in both live-action and animated films. Among the big-screen features he starred in, the actor's talents were much appreciated in his performance in the comedy film A Fish Called Wanda, which also earned him an Academy Award for Best Supporting Actor.
Helen Hunt And Jack Nicholson, As Good As It Gets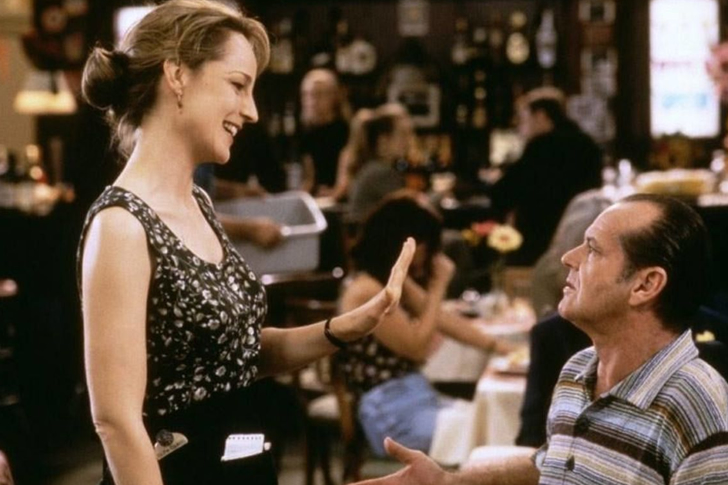 It's often rare to have two actors starring in the same film win an award together. Well, that's exactly what happened with Jack Nicholson and Helen Hunt in the comedy film As Good As It Gets. Before starring in the movie, the two stars were already quite successful in their respective careers, with Nicholson's now-iconic performance in The Shining and Hunt's role in the sitcom Mad About You. However, for As Good As It Gets, the duo managed to crank their acting chops to 11. Thanks to Hunt and Nicholson's natural chemistry, the two radiated a new degree of excellence for their performance as Carol and Melvin, respectively. As a result, Nicholson earned an Academy Award for Best Actor while Hunt earned the Best Actress Award, making As Good As It Gets the most recent film to have both its lead actors win an Oscar.