Who does not love bloopers? Apart from the "perfect" moments depicted on screen, moviegoers also spend time after the movie (or series) ends to watch the bloopers that were made by the actors. Whoever thought of appending bloopers at the end should be given credit for such a brilliant idea
Indeed, delivering the lines and acting in front of the camera is not an easy task and actors make mistakes every now and then. What is fun is that some of these mistakes are actually hilarious, and at times, are even funnier than the actual scene. Which among those listed below is your absolute favorite?
Reba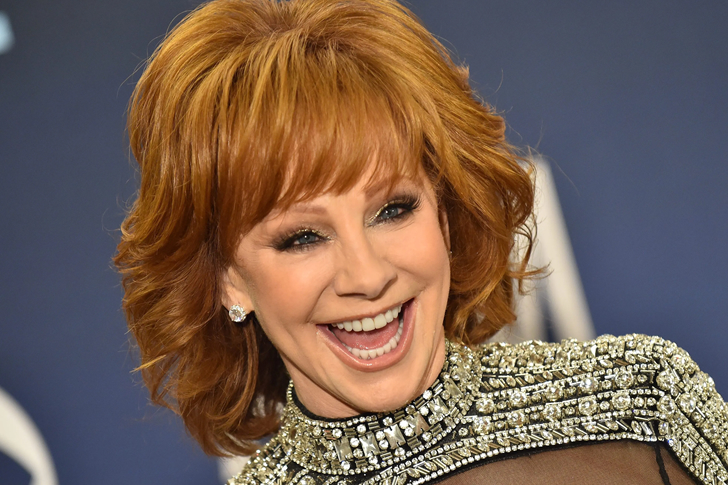 We should never make fun of anyone's individual use of language, but this one is perhaps an exception. Reba McEntire was trying to say "What's wrong with chewing ice?" but her accent was making it difficult as everybody else was hearing something inappropriate. The other cast members could not handle it, and they were all laughing to a great degree.
The Good Place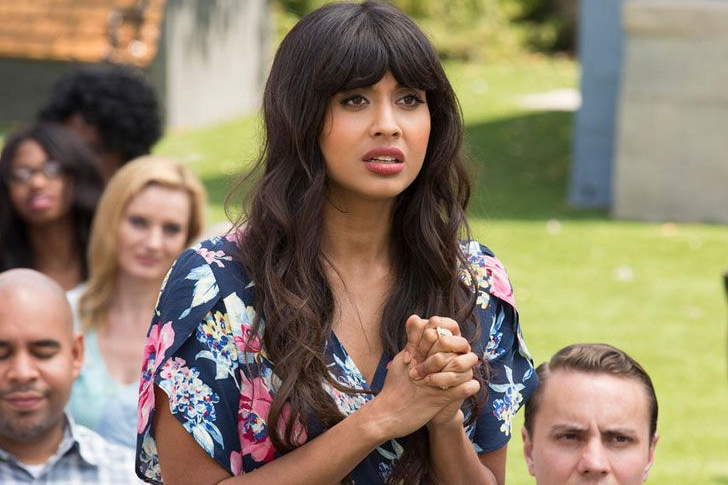 Jameela Jamil goes on an expletive-laden tirade after one scene not realizing that kids were on set. When she finally figures it out, Jameela asked the director whether Morgan's kids were still there and if they had their headsets on. Fortunately, the children had them on and most likely did not hear the R-13 language. Sometimes, a good pair of headsets can save the day!
Stranger Things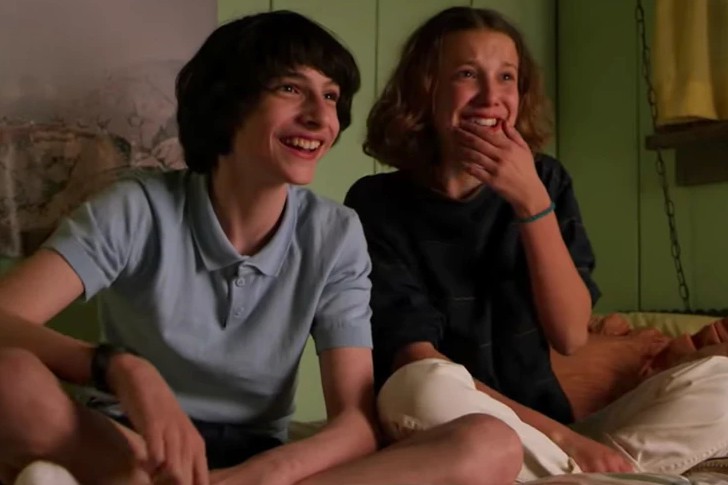 What's wrong with the word "Grandma"? David Harbour found the word funny and could not deliver his lines properly to the point that he was about to pass gas. The two other actors, Millie Bobbie Brown and Finn Wolfhard, joined in and laughed with David every time there was a retake as David's bursting laugh was contagious.
The Office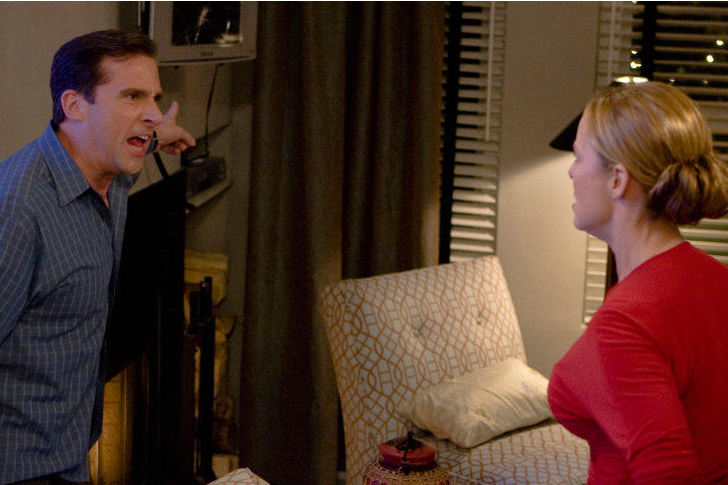 One challenge with a comedy show is that actors need to keep a straight face while making their audience laugh. In this particular scene, Steve Carell folds in his wall-mounted TV to save two-inches of space. He was so into character, and everyone else just could not hold it together and were laughing away.
Alias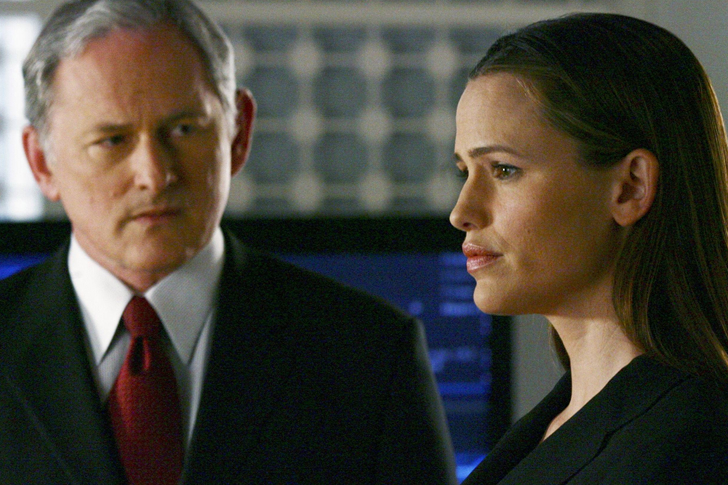 In the scene where Victor Garber was speaking to Jennifer Garner in a serious manner, his stomach grumbles, generating a funny moment. The director yells "cut", and everyone had a good time.
Friends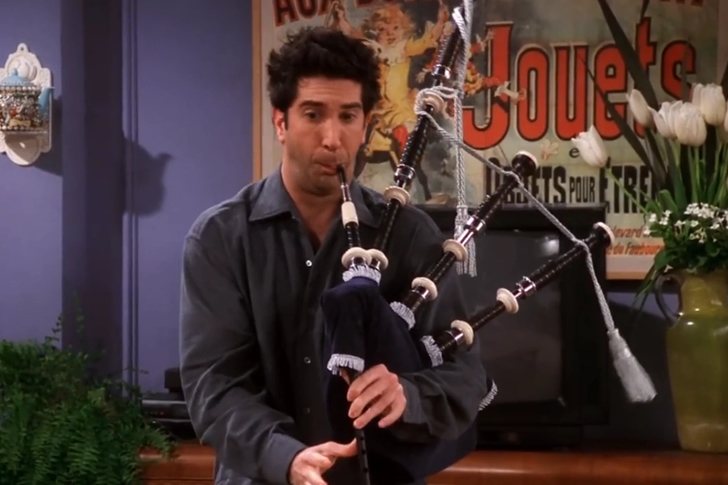 Lisa Kudlow decided to sing along while David Schwimmer was playing the bagpipe and everyone found themselves laughing their hearts out. They were all trying to restrain themselves to some degree, but clearly failing to do so.
We're the Millers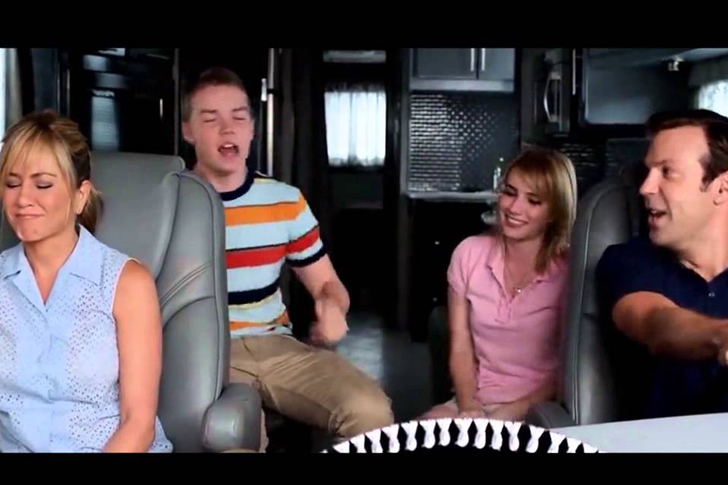 Pranking while filming on set is not new. The cast of the movie decided to play a prank on Jennifer Aniston by playing the "FRIENDS" theme song instead of "Waterfalls". What happened next was a visibly confused Aniston who did not know whether to laugh or cry. Perhaps the Millers were feeling nostalgic, that was why they did it.
Star Trek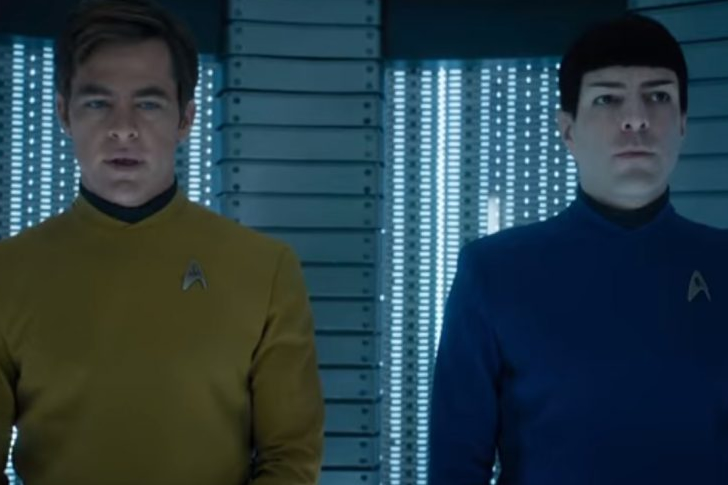 Imitating an accent is no easy feat and when you speak in an entirely bad Scottish accent, except those watching to blow up in tears laughing. This was the case between the dialogue between Zachary Quinto and Chris Pine on Star Trek. We can credit them for trying though, but perhaps more practice was needed.
Liar, Liar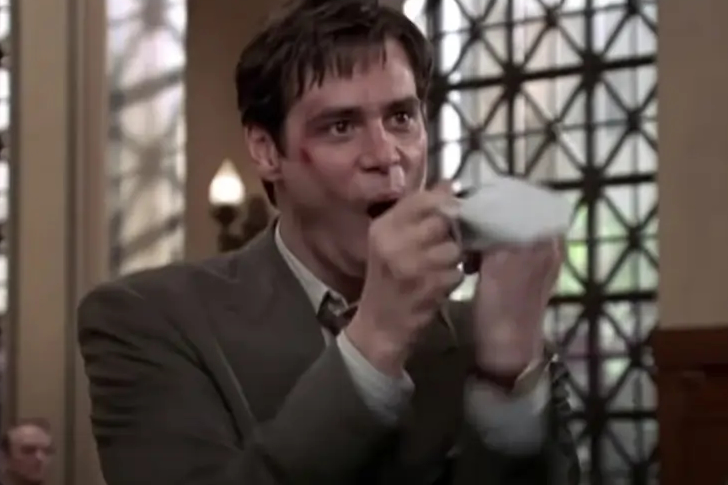 Missing the mark can result in some laughs, and when Jim Carrey missed his, he made a comedic moment by folding the piece of paper he was holding into a goose. What is commendable about Jim Carrey is that he can make everyone laugh with his on-the-spot dialogues.
Parks and Recreation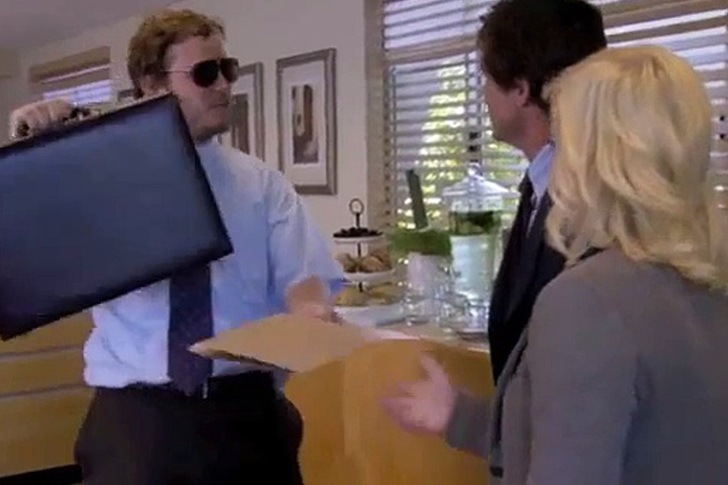 Damaging a switch that supplies electricity is dangerous, but in this case, it was purely unintentional. Chris Pratt tossed a briefcase and accidentally hit a power switch. Could the Props team fix it? Chris did not think so, but for sure, they summoned a trained electrician to make the repairs.