Before any concrete roads were built and the first cities were supplied with electricity, entertainers were already doing their magic on many communities. However, with the growing improvements in technology through the years, stage performers have been able to find more opportunities on other platforms.
Whether it's on stage, in front of a camera, or on a radio broadcast, entertainers have one goal by the end of the day: get audiences hooked with their stories. Although there are plenty of genres, like horror and crime-thrillers, we will only be focusing on one for today's article: comedy.
Although many of us want to see films and shows that can make us cry or get us on the edge of our seats getting a few laughs once in a while isn't such a bad idea, too. In fact, besides films, more than a few comedy shows achieved such a high degree of acclaim that they even won awards. Well, without further ado, let's talk about a few of them, shall we?
Taxi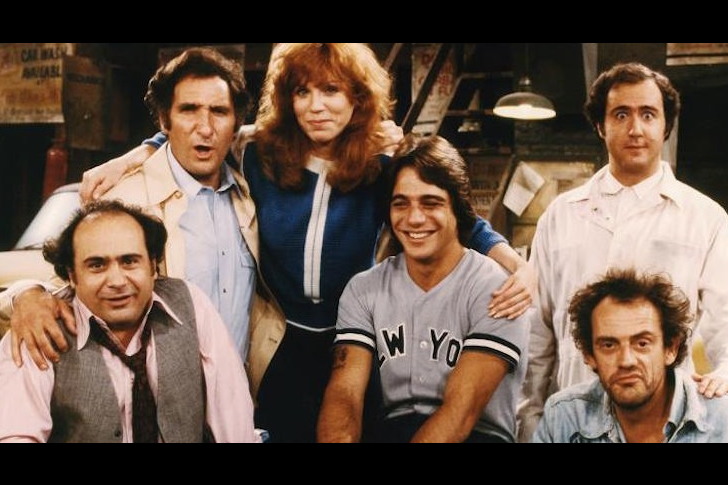 After the successful The Mary Tyler Moore Show finished its run, it was only a matter of time before its creators and writers began working on new investments. Eventually, after much brainstorming and research, they gave birth to the now-classic TV show Taxi. Throughout its five-season run, Taxi won 18 Emmy Awards – it won three consecutive Emmys for Best Comedy Series. However, besides entertaining viewers with its excellent writing, the series also introduced several talented actors, including everyone's favorite, Danny DeVito.
The Jack Benny Program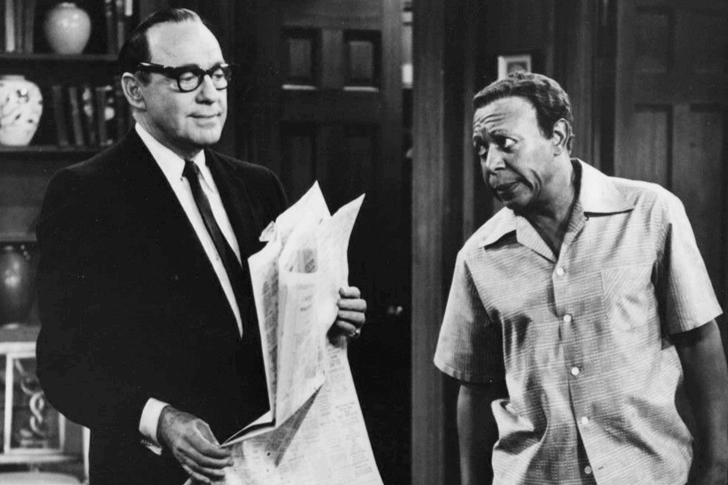 In the early years of the entertainment industry, radio was often the place where people could get their daily news and entertainment from. Among these shows include one of today's most preserved classics, The Jack Benny Program. However, the Jack Benny-led comedy didn't spend its entire run only on the airwaves. Eventually, with TV becoming another noteworthy medium, Benny and his show quickly stepped on the gas and landed their own spot on the small screen. Throughout its near-three-decade run, The Jack Benny Program won four Emmy Awards and became considered the face of 20th-century American comedy.
Friends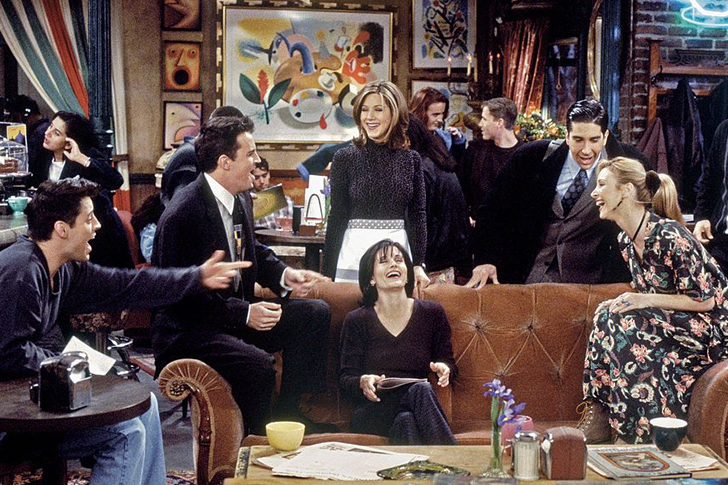 If we were to talk about all-time favorite comedy shows, it would be a disservice not to mention Friends. During the show's earlier seasons, each episode was made with a relatively low budget due to each cast members' low-profile status at the time. Fortunately, the producer's decision to spend their investment money on these stars eventually returned bountiful results for them and the actors themselves. Throughout its ten-season run, Friends and its now-famous ensemble received 62 Emmy nominations, winning six of them. Today, it is one of the entertainment industry's most iconic programs ever to grace the small screen.
The Office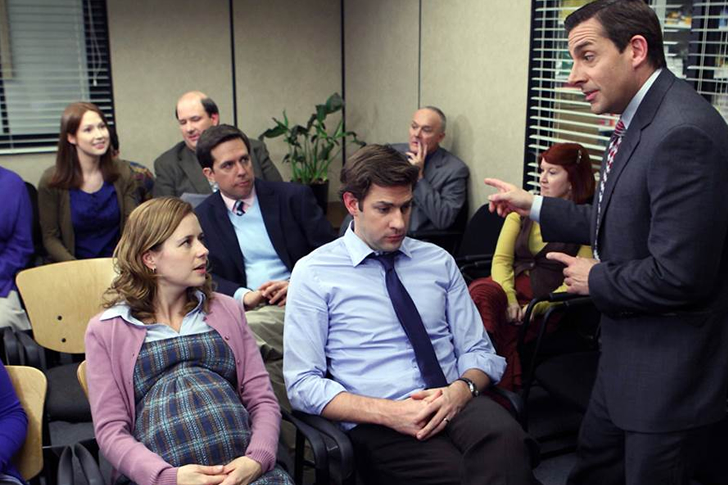 Over the years, many comedy shows have made attempts to make their own spin on the genre. One such style that's been introduced is the mockumentary format. As its name suggests, mockumentaries are mocked documentaries, where fictional scenarios are filmed as if they are occurring in the real world.
Since its invention, the entertainment industry has introduced audiences with more than a few mockumentaries, including What We Do in the Shadows and Trailer Park Boys. However, if we were to talk about a noteworthy entry in this genre, the credit would undoubtedly go to The Office. An adaptation of a British sitcom with the same name, the show featured the life of everyday office workers. Of course, this premise is mixed with a high degree of comedic touch. Thanks to its amazing cast, including Steve Carrell, John Krasinski, and Rainn Wilson, audiences were entertained by their performances and clever verbal exchanges. In fact, throughout its nine-season run, The Office even earned 42 Emmy Award nominations and won five times.